So, Shahashel from Crazy Ideas With Crazy Fun did this Liebster Award post and, while I wasn't amongst her nominees that she listed, she did then add that anyone else who wants to do this can do it, so voila! Challenge accepted 😄
Thank you Shahashel for my non-nomination 👏
https://crazyideaswithcrazyfun.wordpress.com/2020/06/25/the-liebster-award-2/
She's a great blogger – go check her out!
THE RULES:
Thank the blogger(s) who nominated you.
Share 11 facts about yourself.
Answer the 11 questions the blogger(s) gave you.
Nominate 11 bloggers that deserve the reward.
Create 11 original questions for the nominees to answer.
Let them know they've been nominated.
Okay 11 facts about me:
I get really tired with this section of the award
I like to explore the darker reaches of my imagination sometimes.
I won't apologise for that
I'm an eclectic writer (i.e. – can write a variety of genres fairly well even if I do say so myself)
I love to write characters who are tormented/depressed/dealing with something terrible as it provides really solid drama and emotion to the story and just makes things overall even more interesting (that's not to say I cannot write other types of characters as well – as I can – but the ones with the inner demons are the ones that, to me, are quite interesting to write as they challenge me a little as a writer more so than other types of characters).
I love writing roleplay
I love emojis
I'm running out of things to say
Oh! Last week, I finished another one of my Year 12 courses! 😎
I love The Greatest Showman – most of all, I love the songs (I even sung one of the songs in it recently, which you can find if you click here)
Yay! This part of the award is finally over! 🥳
SHAHASHEL'S QUESTIONS:
Would you rather stay at home and continue online classes or go outside and take classes??
Stay at home and study. While I do love going out, I'd rather study at home.
CHOCOLATE!!!!! Hands down!!!!!
Have you ever done or asked someone something that after doing that you became paralyzed???
You mean with fear? Yes. Yes, I certainly have. A few times. Or sometimes the mere thought of doing/saying something can practically paralyze me with fear as well.
Have you ever believed something as a child which you don't believe now???
Haven't we all?
What's the best quote you remember right now???
Actually, Shahashel, it's from your blog. It's this one:
Failure is the back door to success.
Failure is the true test of greatness. We must learn to become the kind of person who plans things but who doesn't fall apart if that plan doesn't work out.
From this post here: https://crazyideaswithcrazyfun.wordpress.com/2020/06/25/daily-motivation-20/
Did you ever try to prank someone that backfired on you???
Not that I immediately remember as I've never been one to really pull pranks as I'm terrible at them. I may like to verbally "pull someone's leg" (which has backfired on me a few times) but that's the only real extent of my pranking life.
Is there a subject that you would remove from the world??
Hmm…will have to think on this one a little bit 🤔
Could you ever imagine a world made out of chocolate???
YYYYYYYYEEEEEEEEEEEEEEEEEEEEEEEEEEEEESSSSSSSSSSSSSSSSSSSSSSSSSSS!!!!!!
AS WILL ANYONE ELSE WHO LOVES CHOCOLATE AS MUCH AS I DO!!!!!!!!!!!!!!!
Is there something you always wanted to do but never could do???
Gymnastics
What's your favourite colour?????
Blue.
Are you afraid of a specific animal????
Yes.
MY NOMINEES:
Anyone who….
*drumroll please*
…loves romance!!!
MY QUESTIONS FOR MY NOMINEES: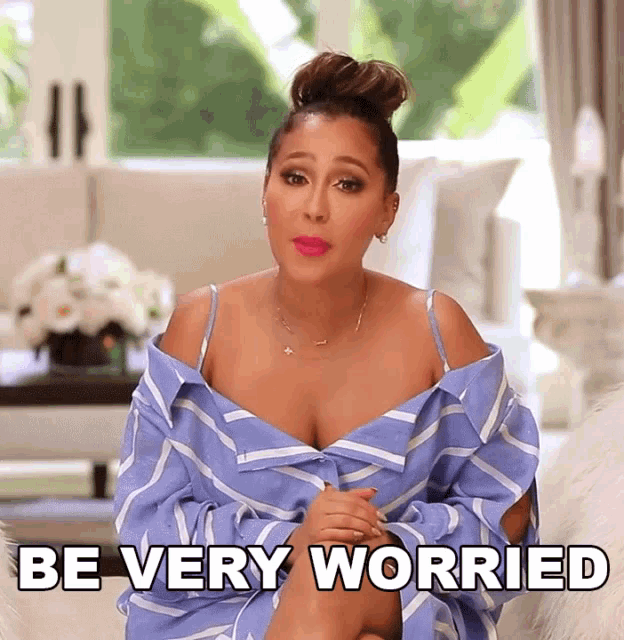 What is the most romantic thing that you have read? (i.e. – from a novel)

A morning or night person?
How do you have your eggs? (If you eat them)
Is there something about award posts that annoys you? If so, what is it and why?
Do you like surprises?
Conspiracy theories or no?
What are your personal opinions about reading fiction? Yay/Nay and why? (I recently got into a debate with someone about the merits of reading fiction, so am curious what everyone else's opinions on it are)
What is some music that you would recommend to me?
Do you like medieval stuff like dresses/outfits/weapons, etc?
Have you ever participated in a roleplay group in any way? If so, how?
If I was to ask you to join me on a ride on the back of a dragon, what would you say?