Today three years ago I created this blog to be able to share my Zion trilogy cause I was having trouble finding people to publish it and wow! I can't believe I made it to three years!!!! I've loved every minute of it and meeting you all and also discovering self-publishing thanks to Bible Blogger and getting my Zion trilogy published. I had published some other books, but I took those ones down cause I realized there was a few mistakes with them that I hadn't noticed when I went to publish them. Once I've gotten them fixed, I'll probably republish them.
You all are awesome and I've loved being a blogger for the past three years, despite the long (or short) breaks I'd sometimes take, whether deliberately for personal reasons or unintentionally due to just being busy.
Wonder what year four will bring?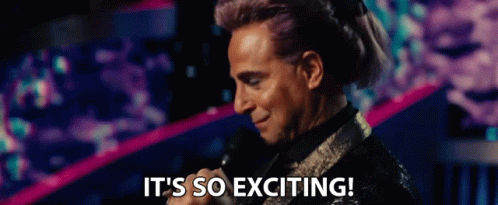 And I've got a surprise post for you all coming soon!
Until next time!