G'day everybody!
I have been nominated for the Sunshine Blogger Award by Shahashel, a fun, eccentric and crazy (kidding!) blogger! Seriously, she's awesome. Head on over and check her out and follow her! She's worth it!
Thank you Shahashel for the nomination!
https://crazyideaswithcrazyfun.wordpress.com/2020/06/17/sunshine-blogger-award-1/
THE RULES:
Thank the blogger(s) who nominated you and link back to their blog.
List the rules and display the Sunshine Blogger Award logo in your post/ or on your blog.
Answer the 11 Questions the Blogger asked you.
Nominate up to 11 new blogs to receive the award, write them 11 new Questions and notify them about the nomination.
Now for her interrogation of me…
Which house would you belong to in Hogwarts in Harry Potter?
According to an online quiz, I belong to the house of Gryffindor (for those of you who don't know what that is, it is the same House that harry potter belonged to)
Blueberries, Raspberries, or Strawberries???
All three (though if I had to choose between these three glorious foods – I'd pick raspberries)
Which chore do you hate the most or hated the most??
Washing dishes.
Can you stand on you hands? For how many seconds???
A little. For about two seconds.
Both.
If you were given 10 minutes to read someone's secret diary that you wanted to read for a long time what would you do???
I personally wouldn't read it as I don't want to read anyone's diary, but I would have a character in a story read it as in the story it would contain some sort of secret that was pivotal to the plot.
Which character do you love in HARRY POTTER???
Never read the books, and only saw a little of a couple of the movies, but from what I saw, I'd have to say that my favourites would have to be Ron and Hermione
Did you ever get punished or laughed on or praised on something you NEVER EVER did??
Haven't been laughed at for something I haven't done, but I have been punished and mocked for stuff I wasn't at all involved in in any way shape or form. Have been praised sometimes for stuff I didn't do, but that's rare and I make sure to let them know that I wasn't involved.
Nope
Haven't had Nutella in ages, though I do love it, so right now I'd go for Jam.
Neither. I want a dinosaur or a dragon (or both!)
as a pet.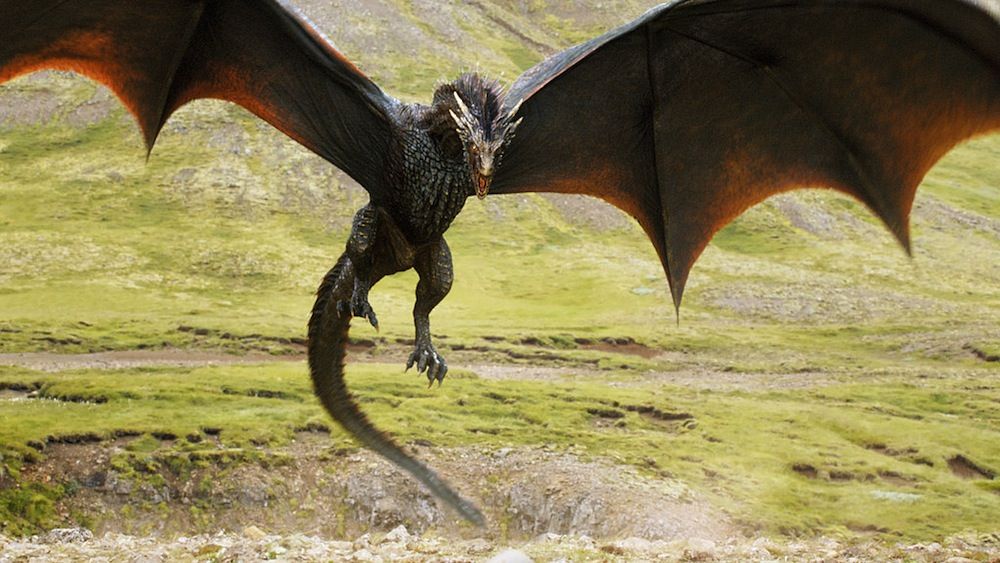 They'd make the best guard dogs!
MY NOMINEES:
Anyone who wants to do this!
MY QUESTIONS:
It's late, so I'll just pass along the questions I got.
Enjoy!