I promise I will get on and do the next chapter of Overturned, but I saw I was given this highly prestigious award by the one and only Brother's Campfire and loved it so much that I thought I would do a post about it!
Brother's Campfire had challenged my yesterday to sing a silly song, which I did – choosing the silly song His Cheeseburger and I also recorded and posted it on my blogs Racheal's Novels and miscellaneousoddity as well as my YouTube Channel.
As a result, Brother's Campfire used that to spin it into his ongoing story which he posts regularly on his blog about and also give me an award for it!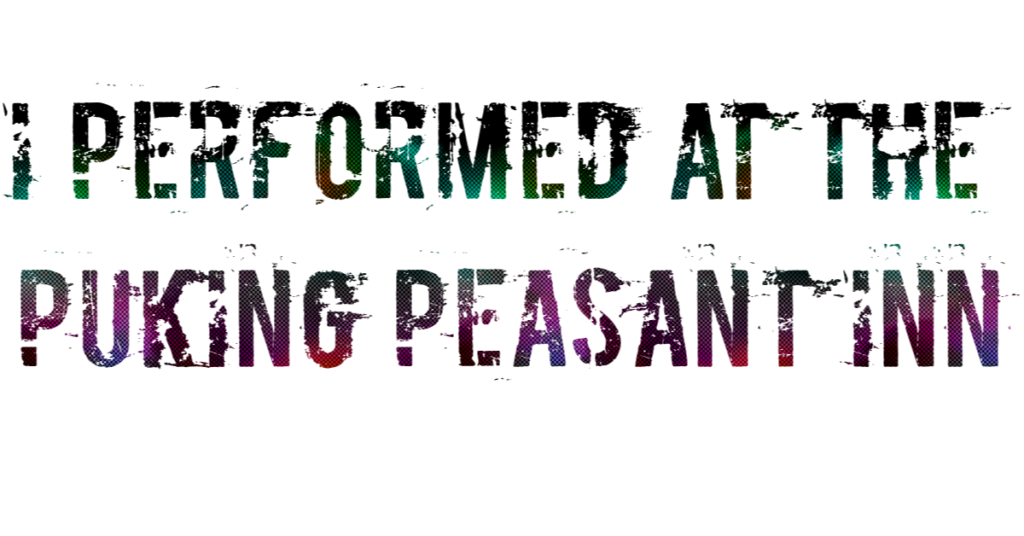 Go check him and follow him – he is a truly great blogger and story teller. Thank you for the award – this is not one were you then go and nominate others for it. If you want this truly fantastic award, then you need to go over to Brother's Campfire and contact him to find out all the details about how, why, when, etc.
Thanks, Bro!
You can find his website by clicking here.
Oh, and I think I should mention that I think I will be taking up this solo singing thing up as another side hobby to do like writing. I found it fun to do and so did everyone else!