G'day!!!
So, I was nominated for the Decade Tag by:
S: Streaky and Sassy
H: Happy
A: Animated
H: High-spirited
E: Energetic
S: Scintillating (means all good things, I promise!)
H: Highly eccentric (which is a very good thing 🙂 )
A: Awesome
L: Loveable
And yes, Shaheshal, I stole that I idea of doing that thing with the name from you as I thought it was pretty bloody awesome!!!!
Hope you don't mind!
Anyway, thanks, Shaheshal for the nomination!!! Go check her out and follow as she is an awesome blogger!!!! And quite funny XD
https://crazyideaswithcrazyfun.wordpress.com/2020/04/29/the-decade-tag-1/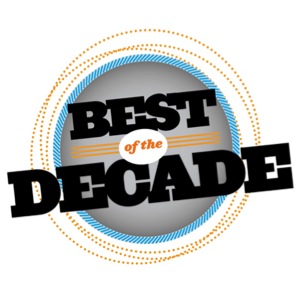 THE RULES:
Please share a link to the creator of  the tag: jesusluvsall.wordpress.com
Share some highlights for you over the past decade and if you want, a few low points
Tag whoever you wish to
Ask them some questions
Use any picture appropriate for such a tag.
DECADE HIGHLIGHTS:
Got published for the first time!!!
My father miraculously recovering from having three strokes (and yes, his recovery is nothing short of miraculous).
Starting my blog
Getting three new brothers
Etc., etc!!!!
DECADE LOWS:
My eight year old brother losing his ability to walk and talk and communicate effectively and has been hospitalized for the past two months.
My father getting the strokes
And a few other things.
SHAHESHAL'S QUESTIONS:
What was your favourite decade?
2000-2010
What was your least favourite decade?
2010-2020. While there has been so many wonderful things happening, it's also been quite a shitty decade. Well, for me personally, at least.
Did you visit any international place in 2010-2020?
No, but I'm planning on visiting the US at some point! It's what I feel to do at some point 🙂
What did you learn from the decade 2010-2020?
I REALLY learnt to trust God and do what He says.
Learnt that it's okay to open up and go to people if I need help.
After babysitting my own youngest brother, I've learnt that my wish for as many children as I want may possibly not be the best idea. (This one's just tongue-in-cheek, I promise, LOL!)
And then there's all the stuff I learn with my schoolwork and such 🙂
MY NOMINEES:
I tag:
*drumroll please*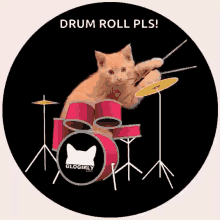 Anyone who has the letter 'j' in their names and/or usernames!!!!
MY QUESTIONS TO WHOEVER DOES THIS:
What places have you visited in 2010-2020?
What dreams/goasl have you fulfilled for this decade?
How many decades have you lived?
Your most embarrassing moment this past decade
Have fun!!!!!!