So…I wasn't nominated, but this award was left open for anyone to do, so…here it is.
https://lifesfinewhine.com/2020/01/25/mystery-blogger-award-4/
The blogger, after leaving it an open nomination, said to use the same questions that she was asked.
THE RULES:
Put the award logo/ image on your blog.
List the rules.
Thank whoever nominated you, and put a link to their blog.
Mention the creator of the award and provide a link as well.
Tell your readers 3 things about yourself.
Answer the questions provided by whoever nominated you.
Nominate 10-20 bloggers.
Notify your nominees by commenting on their blog.
Ask your nominees any 5 questions of your choice: with one weird or funny question.
Share a link to your best post.
I don't know who created this award, so can't do that particular rule, sorry.
3 THINGS ABOUT ME:
Nothing that I haven't said before.
QUESTIONS:
If you could write a book what would it be about?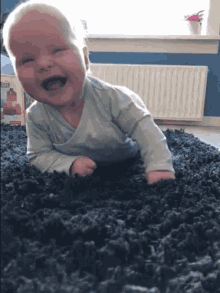 Already done. I write murder mysteries, time travel, alien/alien invasion, mystery, thriller, spy, dystopian, science-fiction, romance, comedy, fantasy, etc., etc. (Basically – I'm an eclectic writer). The only genre I will not write is erotica and horror.
Which celebrity would you love to meet?
Whenever any of my books get turned into films, hopefully, I'll get to be a part of it and that way I will probably get to meet some celebrities. But I disgress. The ones I'd most like to meet are:
Robert Downey Jr.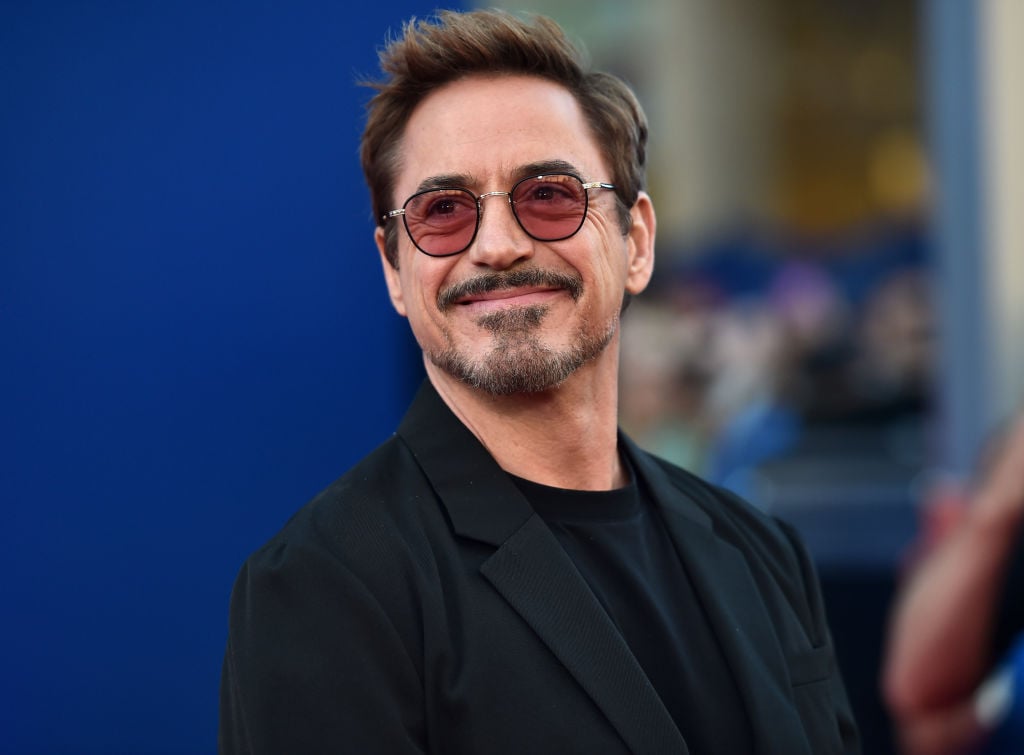 Morgan Freeman
Steven Spielberg, George Lucas, Harrison Ford, Mandy Moore, James McAvoy, Julie Andrews, Lin-Manuel Miranda etc., etc.
What's that one food that you hate but still have to eat?
Silver beet.
Who is the last person you thought about?
What's that song you listen to, to cheer you up?
I don't really have "that" one song that I listen to to cheer me up – but Let It Go and Into the Unknown and just about any Disney song (especially if it comes from Aladdin) always cheer me up when I hear them. And Pentatonix and ABBA (the two best music groups in the world).
Basically ANY song from the Mary Poppins movies.
MY NOMINEES
Caramel (This blogger has also recently published a book for the first time. From what I've read from what she posted on WordPress, it's a damn good one (excuse my language), so please go over and check it out!)
MY QUESTIONS:
(Since there HAS to be a weird one in there) What is a little quirk you have when it comes to food? (I have several)
Milkshake or lemonade?
Are you fond of musicals?
What motivates you to write?
What was the last book you read?
Enjoy! (and if anyone else whom I didn't nominate wants to do this, be my guest!)