Welcome to all my new followers! There is no turning back now…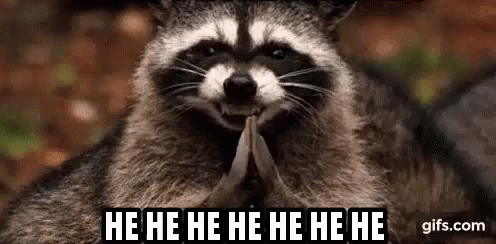 Anyway, enjoy!
---
Have you ever wondered?
Have you ever dreamed?
About what it would be like not to have
To scream?
Without any mirrors
Without any walls
Without really anything at all?
Have you ever wondered anything at all?
Or are your thoughts just handed to you across the screen
Without question, but dripping with a curse
You accept it, willingly handing out your purse
Without realizing that you're not really being seen
Just be whoever you were meant to be
Nothing else matters
Cause you were made this way for a reason
And once you realize that, everyone else's thoughts just shatter
---
Inspired by this post.
COPYRIGHT
All novels and short stories on this blog are the works of @rue202 and Racheal's Novels Unauthorised use and/or duplication of this material without the express and written permission of the author is strictly not allowed. You may use excerpts and links or reblogs of this material provided that complete and clear credit is given to rue202 and Racheal's Novels with clear directions to the original content.